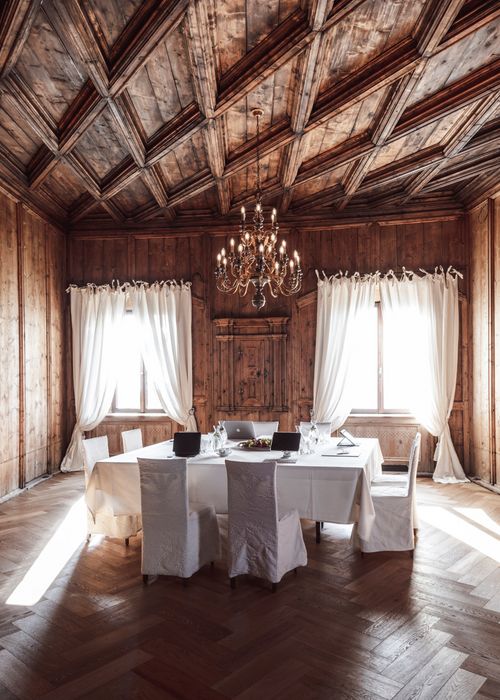 a place where ideas can flow freely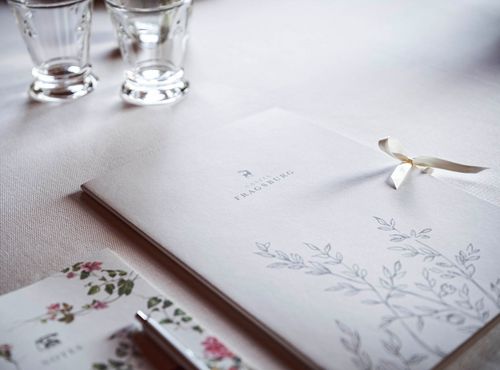 The Castel Fragsburg Paternum includes two knight's halls with 55 and 100 m², 100 m² fireplace room, loggia and fairy tale inner courtyard.
We recommend you a catering service for all your dining and equipment needs.
Use the generous garden for teambuilding activities or organize an open-air meeting.
Meetings and seminars in Merano, Fragsburg